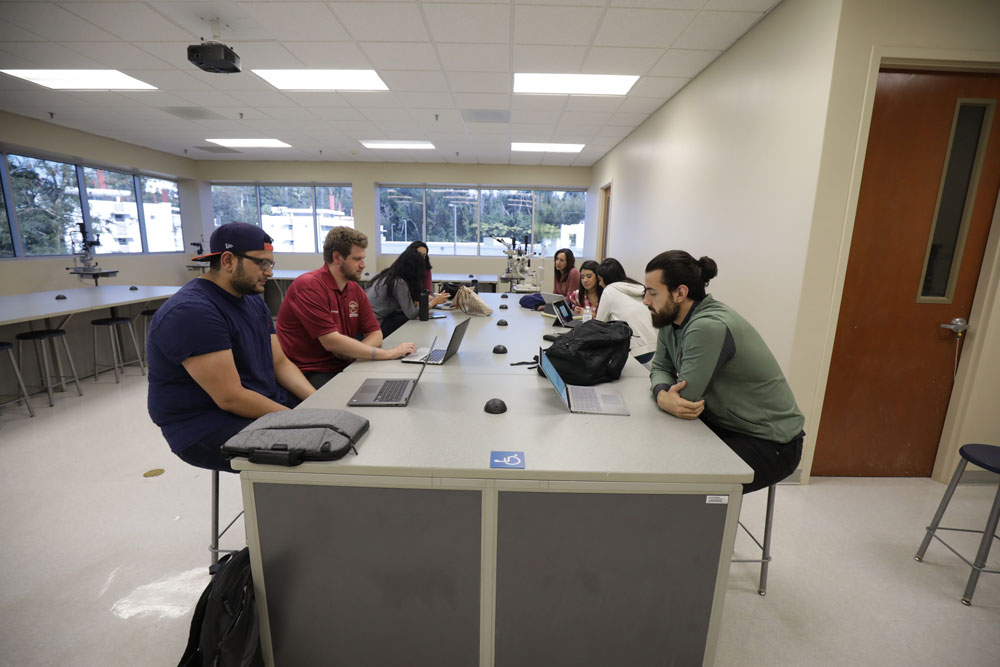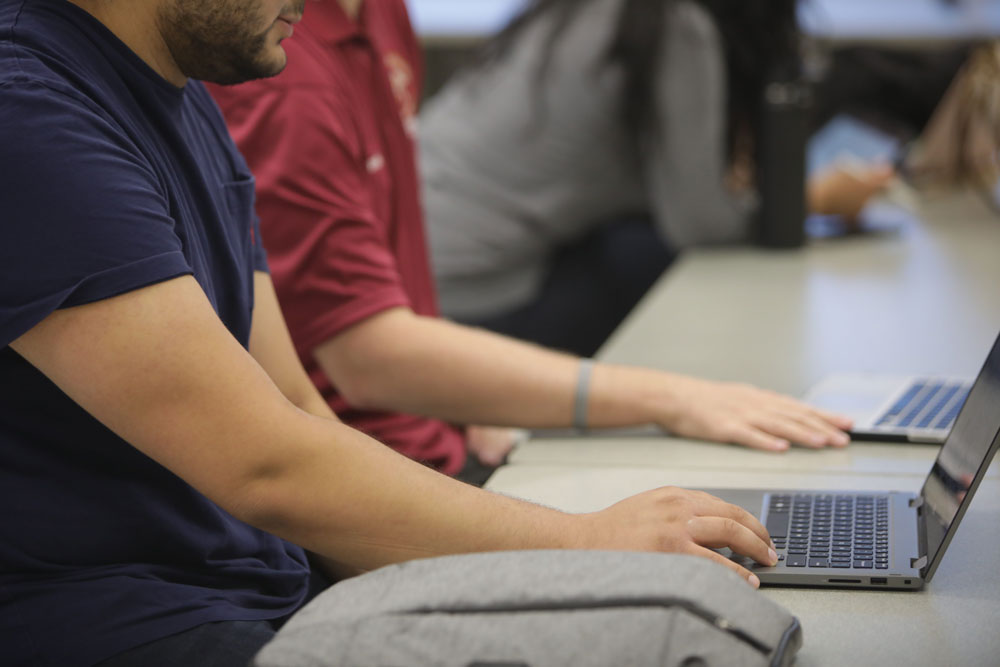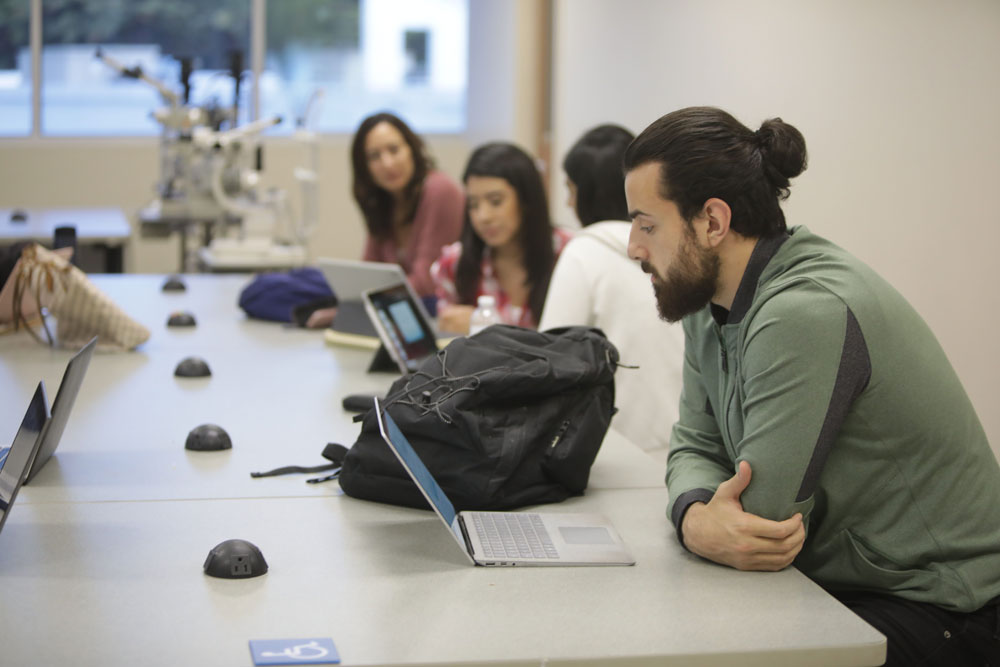 The Center for Informatics and Telecommunications (CIT) offers various services to the academic and administrative community of the IAUPR School of Optometry.

Among these services are:
Students
Technical assistance and counseling

Individualized and group aid in the installation and/or use of software and equipment

Troubleshooting of laptop issues. 

Laptop configuration for connecting to the wireless network

Laptop and/or router configuration for Internet access within the IAUPR Optometry dorms. 
Faculty/Staff
Technical assistance and counseling

Training in the use of different software

Document conversion (Optical Character Recognition – OCR) of documents to digital media.

Scanning of images

Conversion of image format from/to different formats. 

Preparation of PowerPoint presentations for classes

Help in the publication of materials for journals, email, and/or the School's webpage
Due to COVID-19 measures, we will attend to students by email for password issues. If router or laptop configuration or diagnostic is needed, you should book an appointment with one of us using the button below.

Important Policies and Documents