Inter American University is the largest private university in Puerto Rico. Enrollment, in recent years, has been maintained at approximately 44,000 students. At the present time, students who go to the Island's private colleges attend Inter American University.
Inter American University's tradition of public service, the geographical location of its instructional units and its continuing attention to student needs make it especially attractive and accessible to students from all the municipalities of Puerto Rico. The increasing availability of both Federal and Commonwealth funds for student financial aid has enabled many students, who otherwise would not have been able to do so, to get a college education.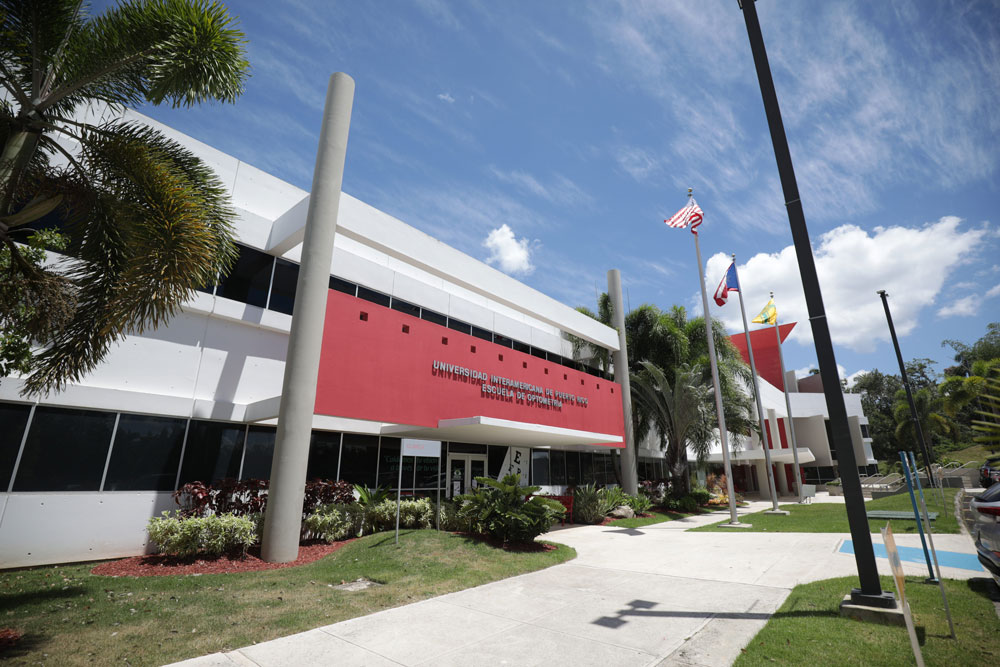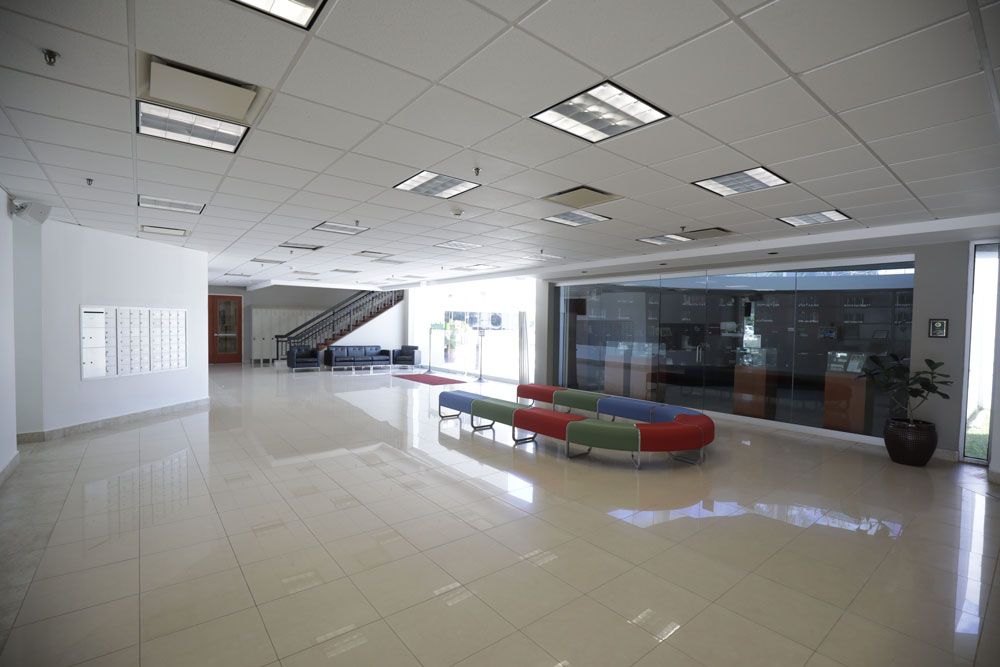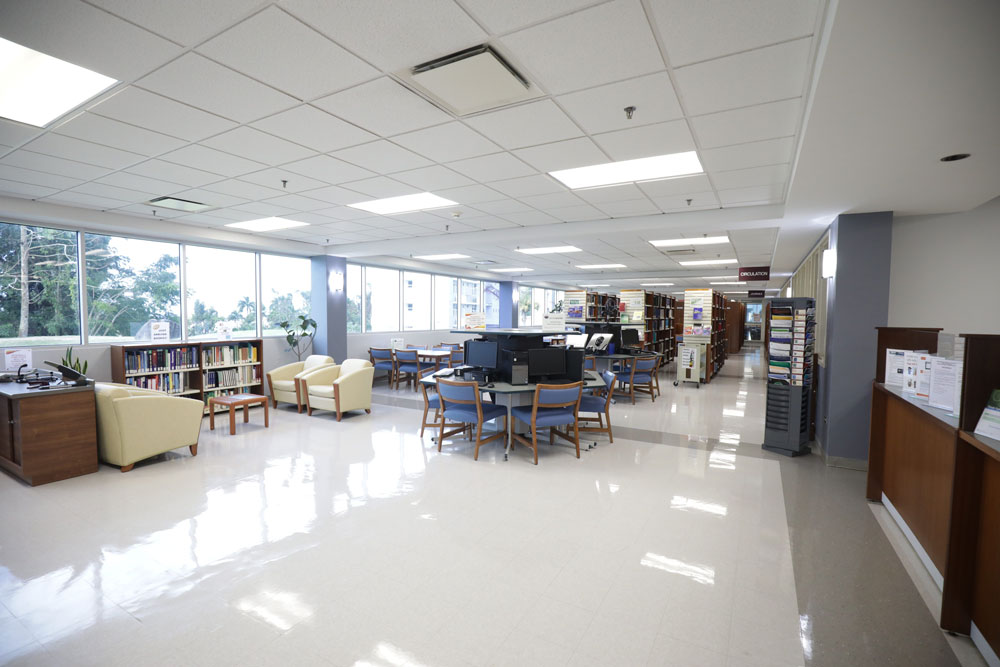 Founded
Inter American University of Puerto Rico is a private institution with a Christian heritage and an ecumenical tradition. It is a non-profit organization that provides college instruction to youth of both sexes. It was originally founded in 1912 as the Polytechnic Institute of Puerto Rico by the Reverend J. William Harris and offered elementary and secondary education on the land occupied today by the San Germán Campus.
The first college level courses
The first college level courses were started in 1921 and in 1927, the first group of students graduated with Bachelor's degrees.
The Institution was accredited by the Middle States Association of Colleges and Schools
In 1944, the Institution was accredited by the Middle States Association of Colleges and Schools. It was the first four-year liberal arts college to be so accredited outside the continental limits of the United States. This accreditation has been maintained since then. The University is approved to provide educational services to veterans intending to pursue studies under the norms of the Veterans' Administration. The programs of the University are authorized by the Council on Higher Education of the Commonwealth of Puerto Rico and by the Commonwealth's Department of Education, which certifies teachers for the public school system of Puerto Rico.
School of Optometry was founded.
IAUPR School of Optometry received Middle States Commission on Higher Education (MSCHE) accreditation.
The school was accredited by Accreditation Council on Optometric Education (ACOE).